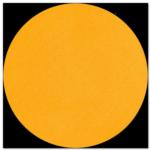 if this ain't the bottom...you can see it from here!
Anyone who operates HF has no doubt channelled "The Old Man", muttering about "Rotten Conditions!" lately.
A look at the spaceweather.com site last weekend made it abundantly clear where we are in the current sunspot cycle: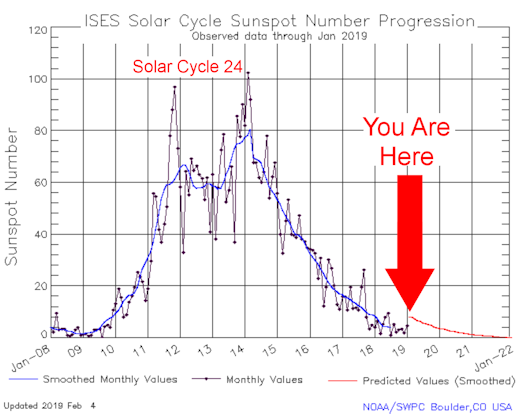 The month of Febr. was the first since Aug. 2008 without any sunspots at all. Fortunately, one has appeared since, so March will hopefully be a little better, but the experts say we have yet to officially enter Cycle 25. So more Rotten Conditions will likely continue!